About Us
Physi Pak is a Brisbane based business, specializing in the manufacture and wholesale of high quality 'wheat packs' to the health industry as well as selling direct to retail customers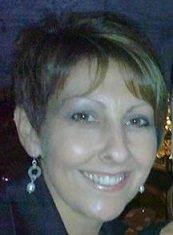 Physi Pak started in 1999, after Deborah broke her foot! After walking incorrectly on crutches for a week, she injured herself further in the hip area. The local Physiotherapist came to the rescue and helped tremendously by placing a heated wheat pack onto the area before manipulating and stretching. Deborah felt instantly better!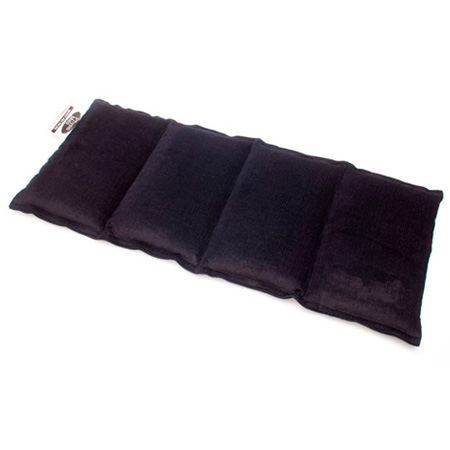 The subject of the wheat packs came up and the Physiotherapist was looking for someone to manufacture them, as they were very successfully using them and retailing them onto their patients! They were being made by a local lady in the area, but needed to be produced at a faster rate, follow the TGA Standards and to be presented professionally.
Deborah, having an entrepreneurial nature, put her hand up for the task and hence Physi Pak started production!
Extensive research was done to produce the best wheat pack we could, and to make it affordable to the Physiotherapist and for retail customers, without compromising on quality, but to also keep it made in Australia!
We are registered with the Therapeutic Goods Association & follow the Australian/NZ Standard for Microwavable heat packs-AS/NZ5116:2016
Physi Pak now supplies over 200 Physiotherapists around Australia on a regular, monthly basis, as well as supplying direct to retail customers via our web shop, and our goal is to supply to as many customers as we can!
Since 2006, we have also been making Custom Made Treatment Bed Covers after requests that they are impossible to find! They fit perfectly and last as long as 3 years before they need replacing! Not only do they make your client feel more comfortable on the bed but they look aesthetically pleasing & protect the vinyl from cracking, hence giving long life to your expensive bed!
If we can help make other items that are impossible to find we will endeavour to try & help you!